Mold/Mildew Odor Removal and Protection
Moisture & Mold Resistant Moisture Guard
Guard Your Home Against Moisture/Mildew/Mold with Moisture Guard by Covalt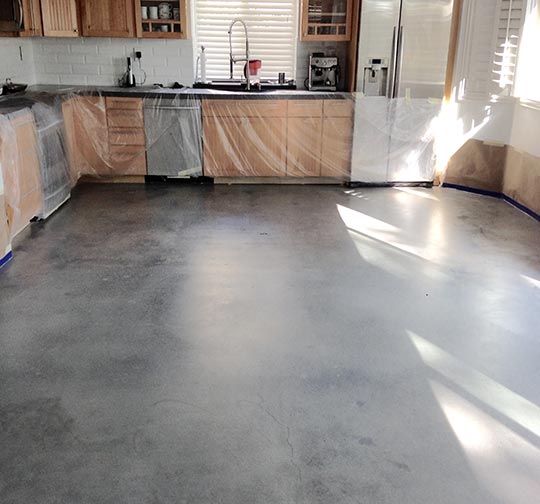 Moisture Guard by Covalt employs unique technology and is specially engineered to provide enhanced protection against moisture and associated problems, even in high humidity subfloor areas.  In addition, Moisture Guard by Covalt is designed to inhibit the growth of odor-causing microbes. Our system can be used on interior subfloors in residential, commercial, and institutional applications where enhanced moisture/mildew/mold resistance is needed.
Check your insurance coverage (homeowner's, renter's) to see whether and to what extent mold/mildew issues are covered; most policies specifically exclude mold issues. If mold/mildew is already present, especially if your floor already has an unpleasant odor, you should take steps to protect yourself and your property from future costly remedies. Call us as soon as possible to solve moisture and odor problems in your subfloors for a fraction of the cost. 
Hi Martin! I am sorry if we do not ever get back to you on this. All smells appeared to have cleared up! My son has not had hives since you sealed it. We are planning to buy an inexpressive piece of carpet off the roll at home depot to cover the floor with for the next 6 months or so while we see if it is all fixed. (Still working on getting the planter fixed and all.) I am afraid of damaging your seal in anyway so we do not want to put furniture or anything on the floor without it being protected.
If we have an El Nino as the scientists are feeling hopeful for, the winter and next spring should be a good test. Thank you so much! You were such a pleasure to deal with!
 Wendy Horn, Subcontract Manager, University Subcontract Section, Jet Propulsion Laboratory, Pasadena CA

Mold/Mildew Odor Removal and Protection